What happens when you visit Alaska on the longest day of the year?  Well, the sun doesn't really set!  Lots of daylight for having fun.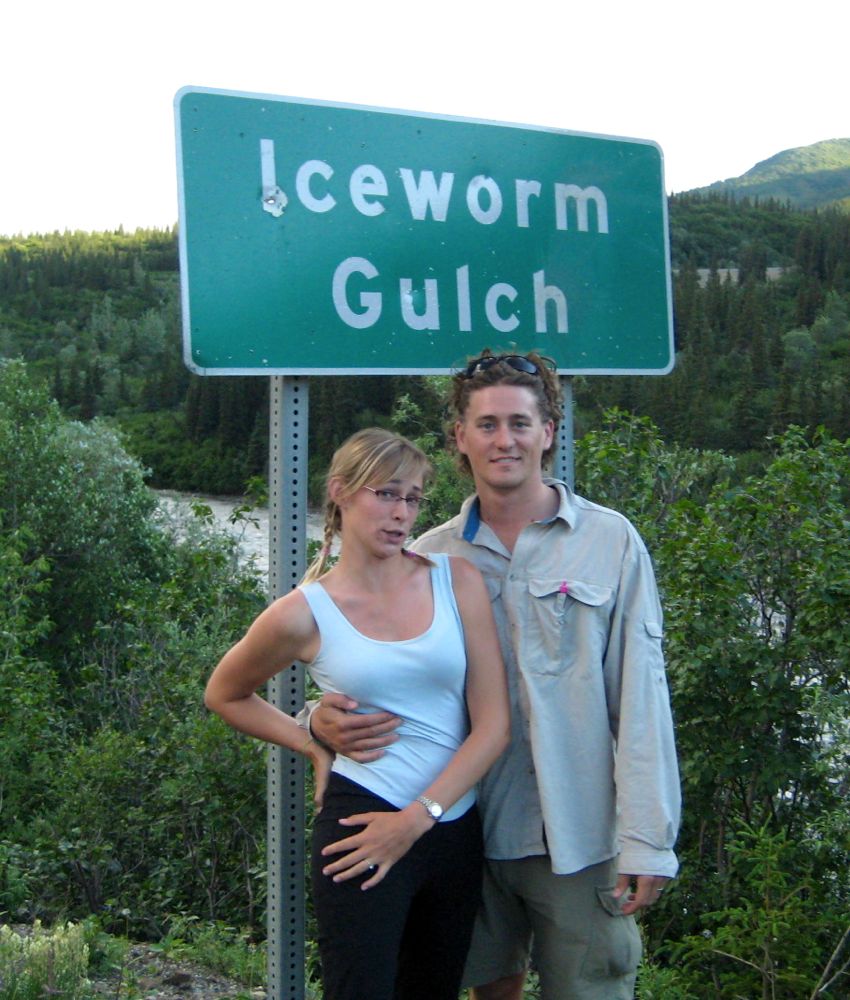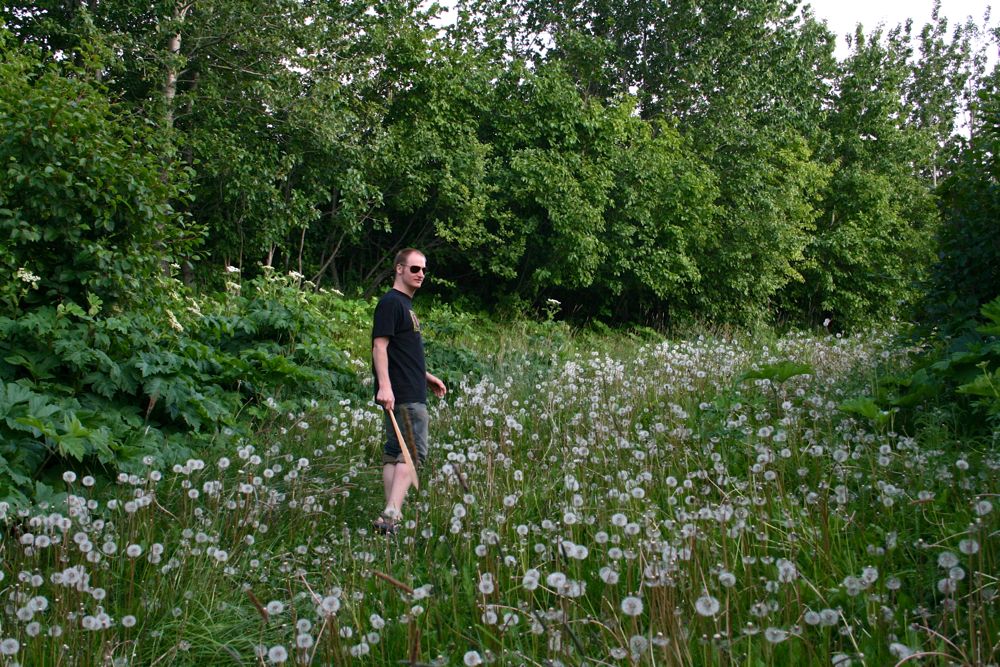 It is 10pm in the first photo, and 2:30am in the second photo:
Some wild nature: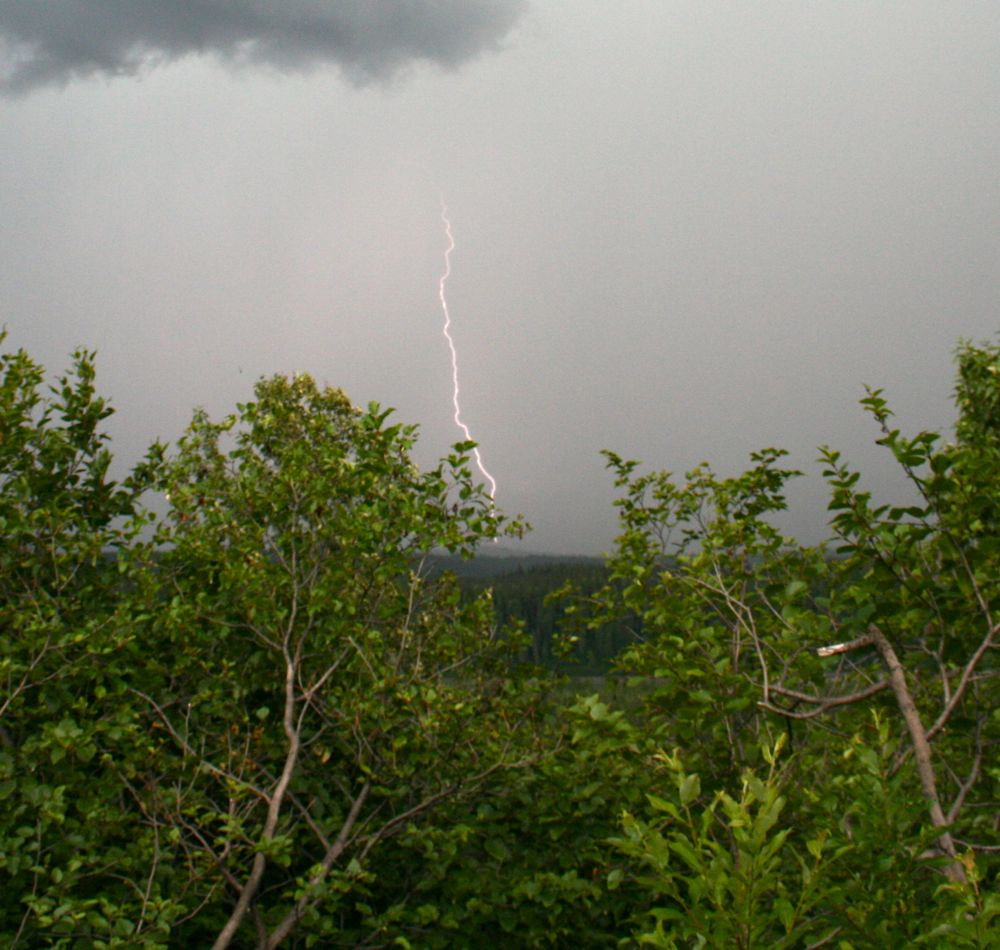 Always need to keep up with the botany (for wildflower pics click here)
A trip to Denali, and yes, we camped.  Slept on the ground.  Although Will and Griff tried to party all "night" in Denali Town.  They still came back to the tent before it got dusk at 4:30am.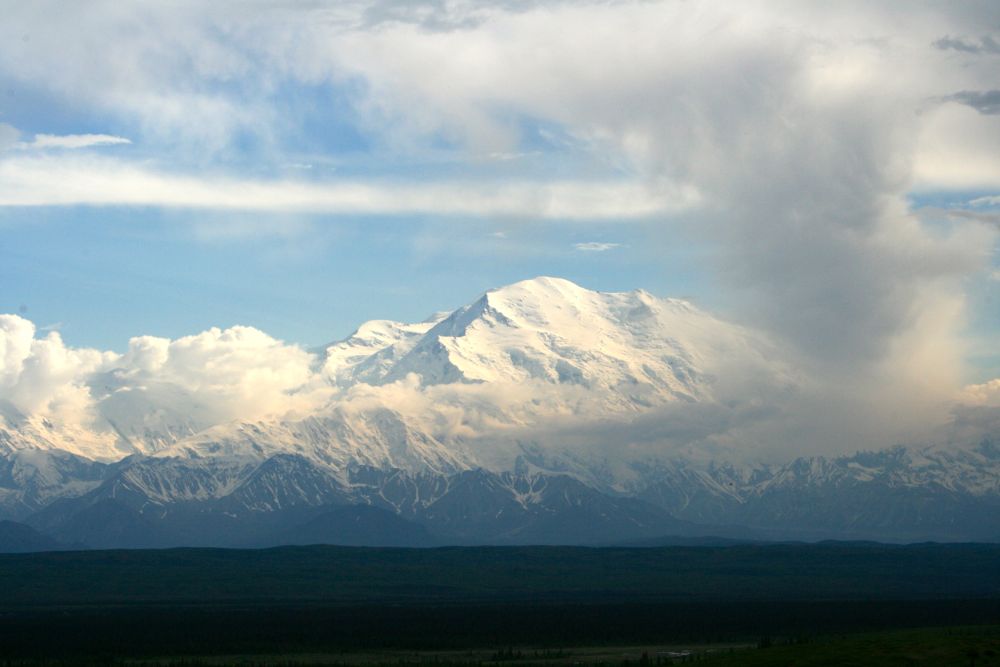 Yep, mosquitoes are awful.  But they are not the size of birds.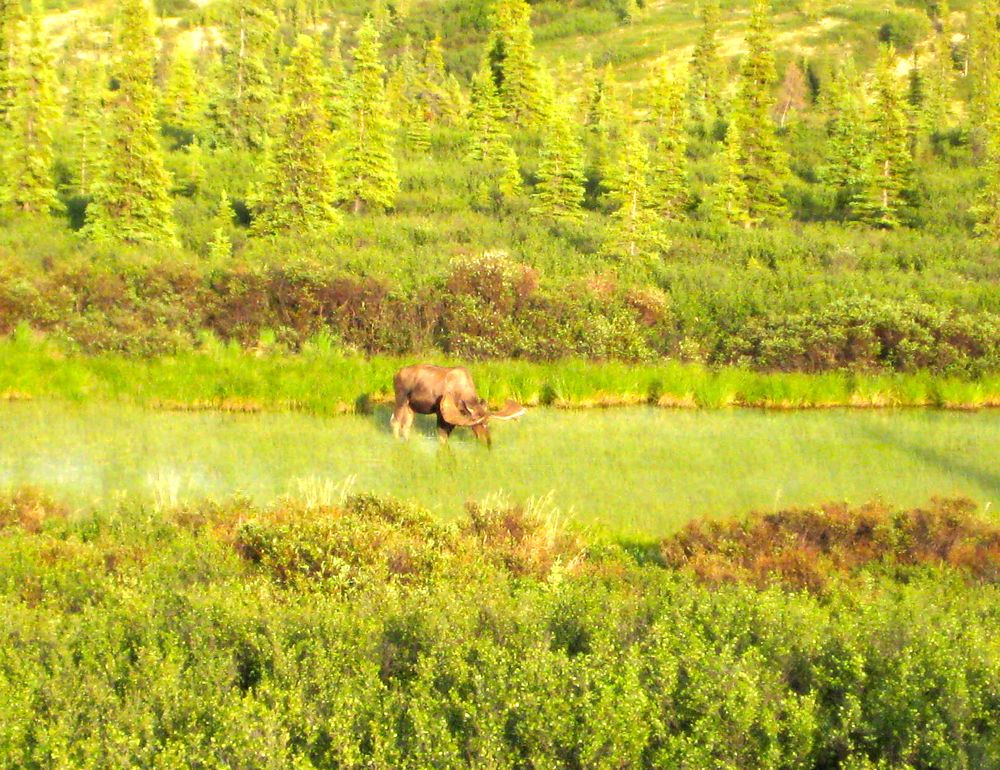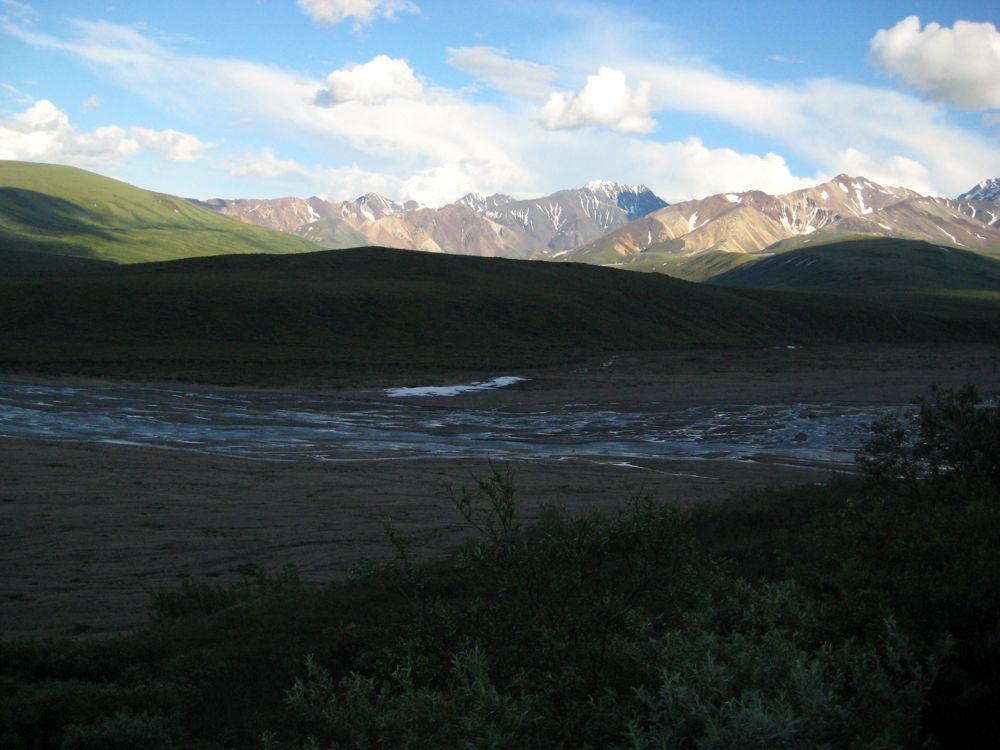 Back to Anchorage – a city on a beach with hardly any people.