August 2005.  A time for fun in the west (and lots of heat in the deserts).
I drove solo from San Diego, CA to Jackson, WY all in one day – it took about 21 hours but with the time-zone crossing, let's call it 22 hours.  A long day.  I had a day to relax with some friends and get to know the area.
Tisha flew in the next morning, and off we went to explore the local mountains.  Tisha had a good school buddy in the area so we spent a night with her family in their amazing house, and then headed south through the desert to Zion, the Grand Canyon, and back to San Diego.
Really the only way was to use the bright red tape and 800 zip-ties: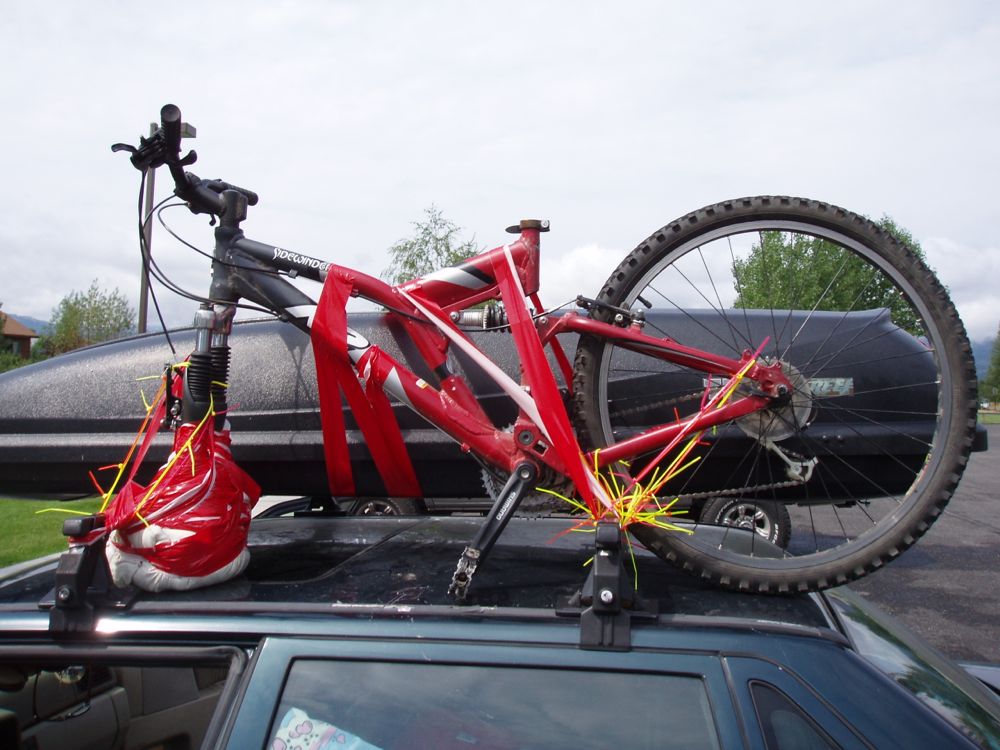 Day hike around Jackson Hole and Jenny Lakes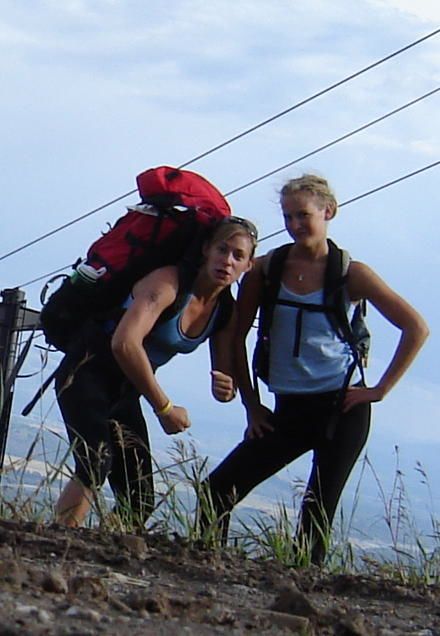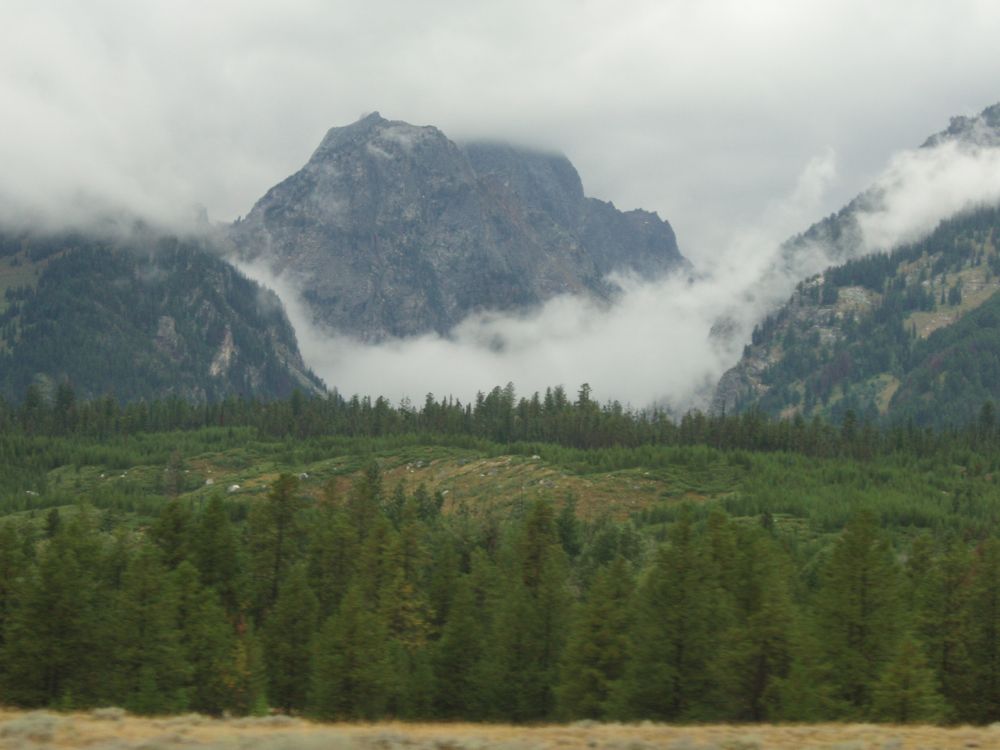 Yellowstone National Park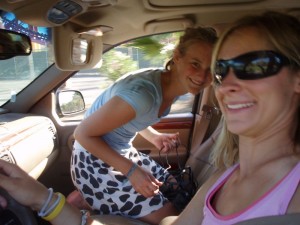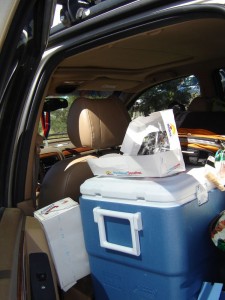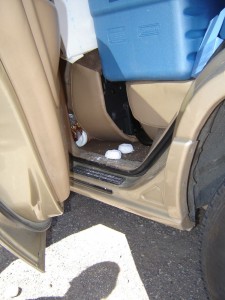 South to Zion National Park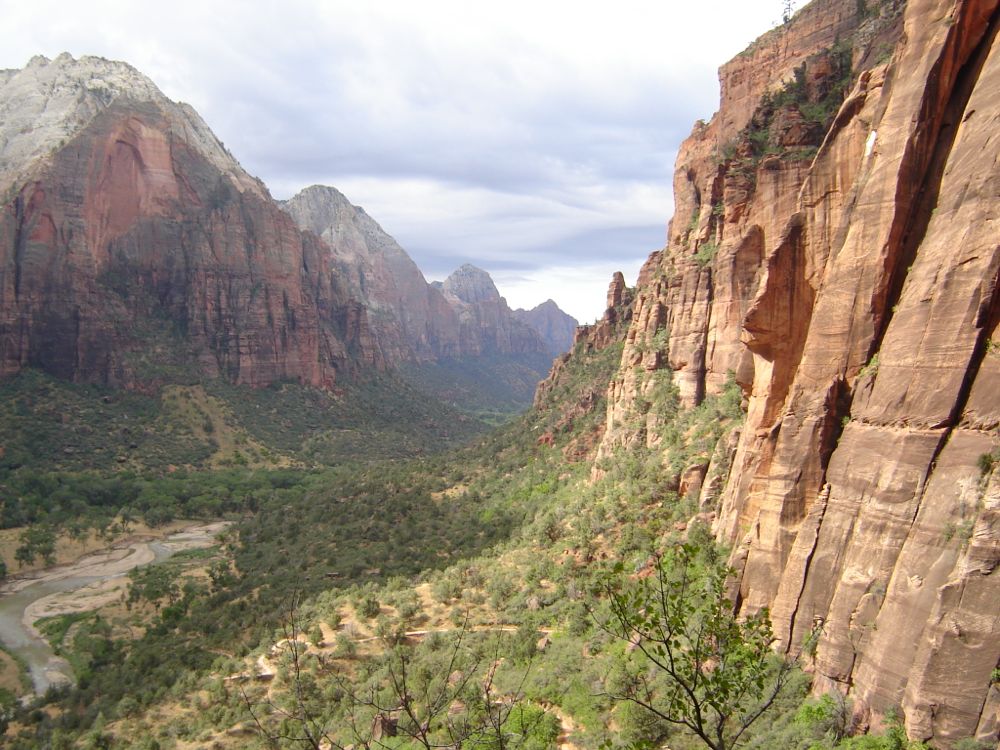 Fun at the Grand Canyon: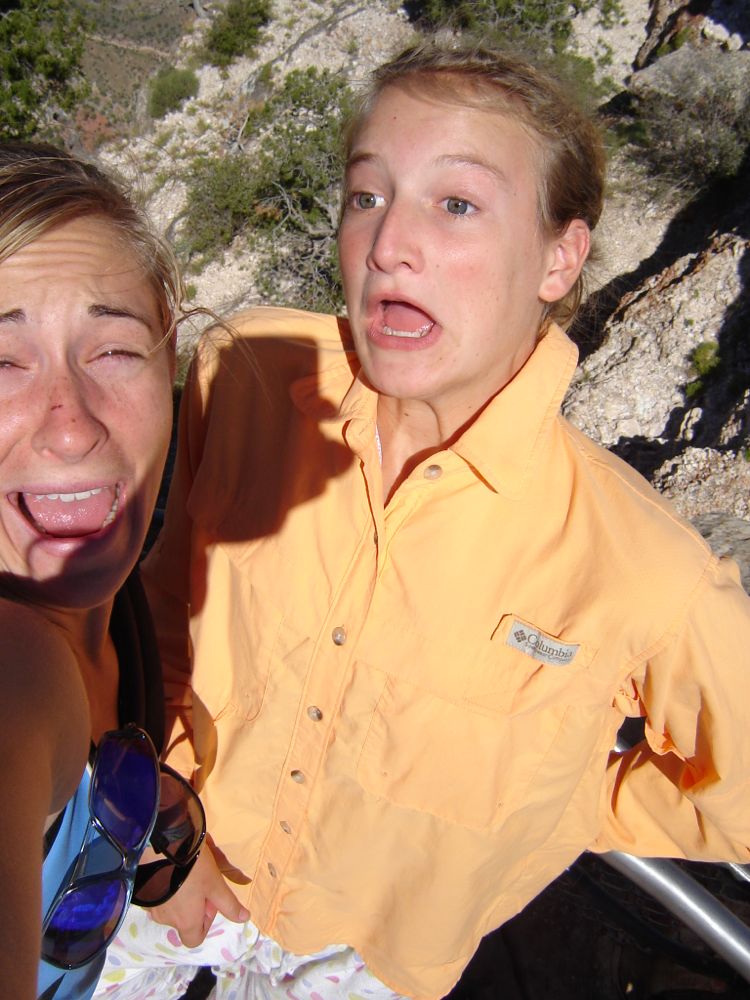 Final glance: