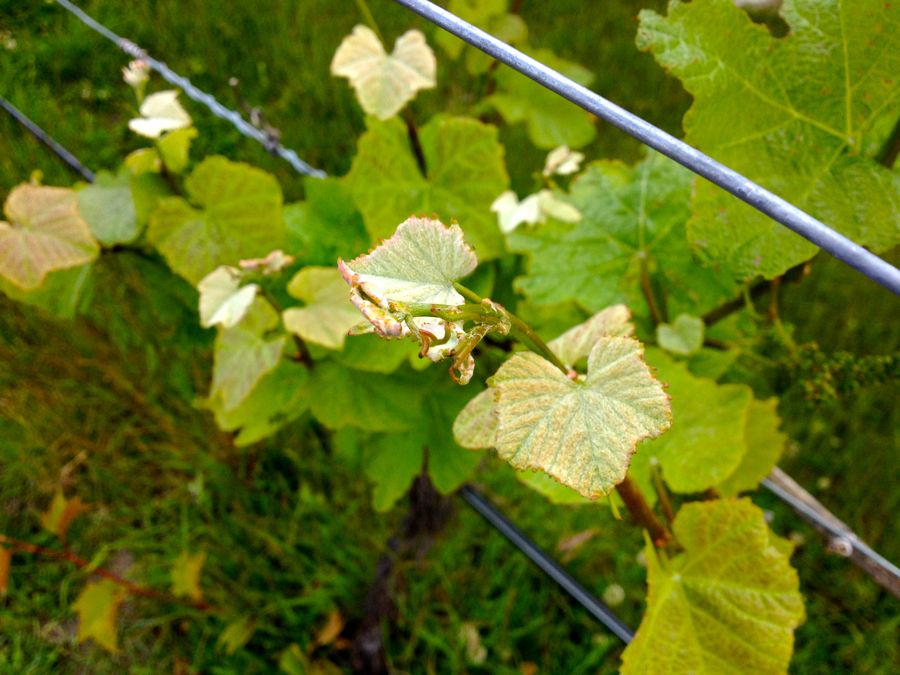 Number of wineries visited:  14
Number of bottles puchased: 22
Number of wine regions visited: 5
Central Otago Region
Akaura Winery – good Rose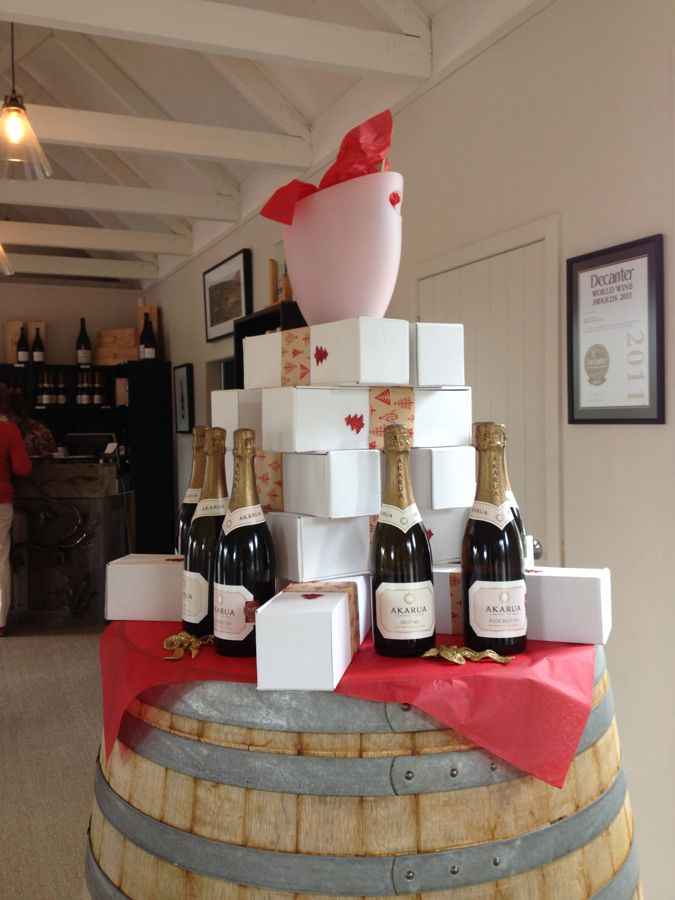 What was this one called?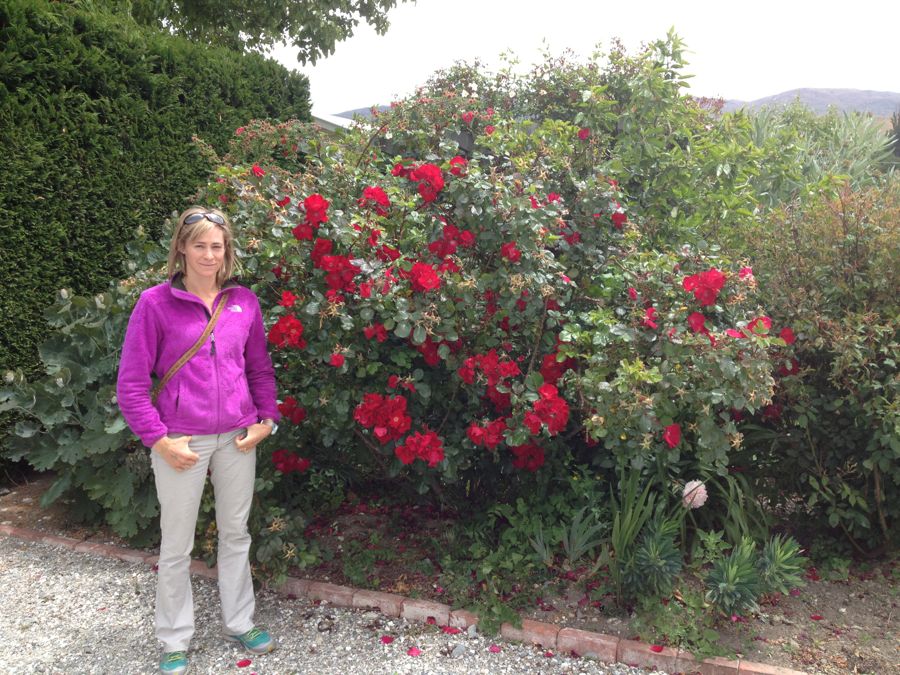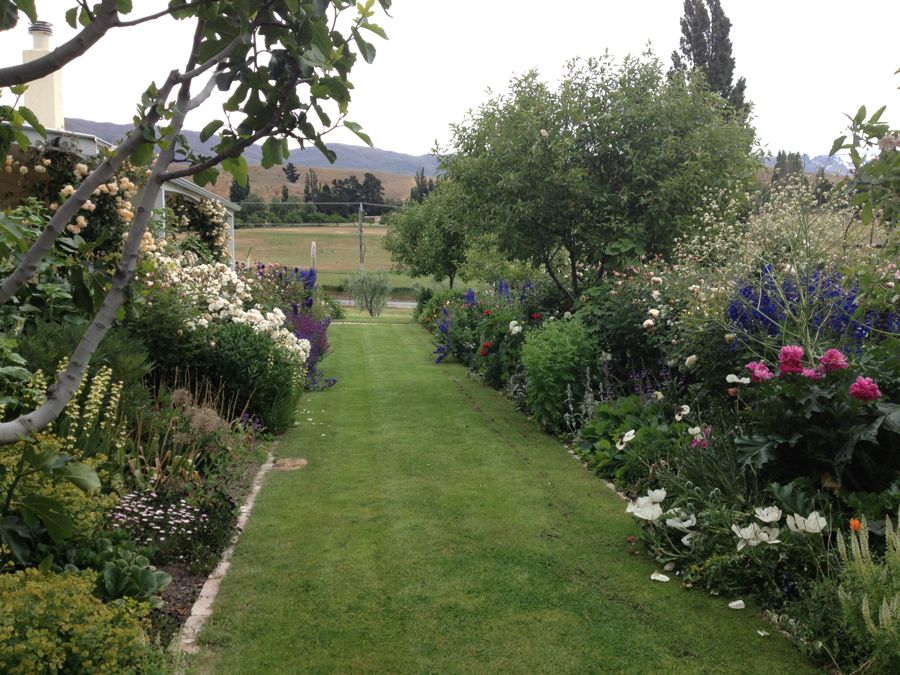 Three Miners Winery
 Tasting at the Lazy Dog: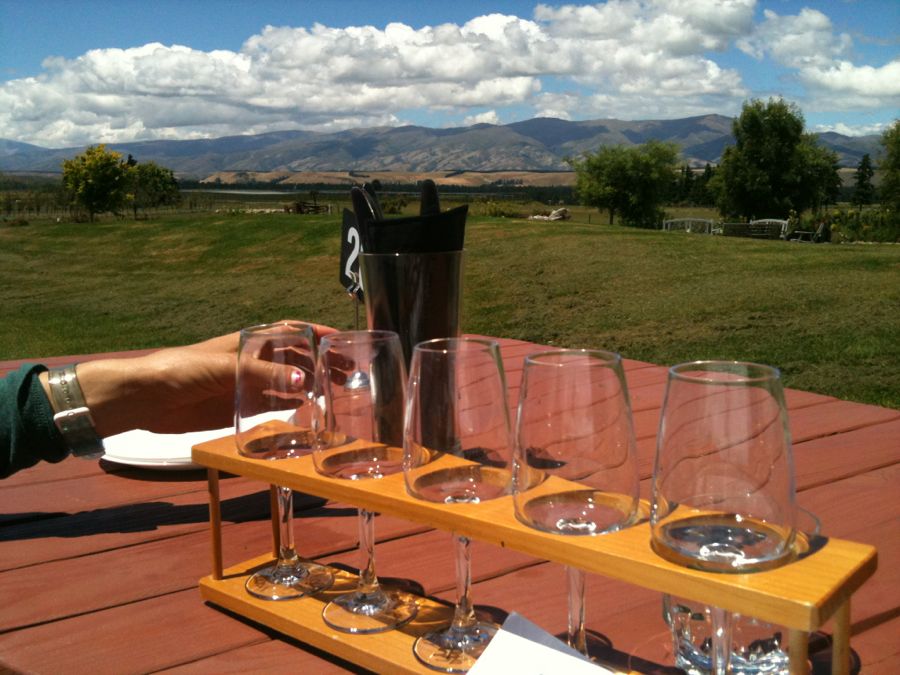 Como Villa, excellent reds
Blenheim (Marlborough Region)
Waipara Winery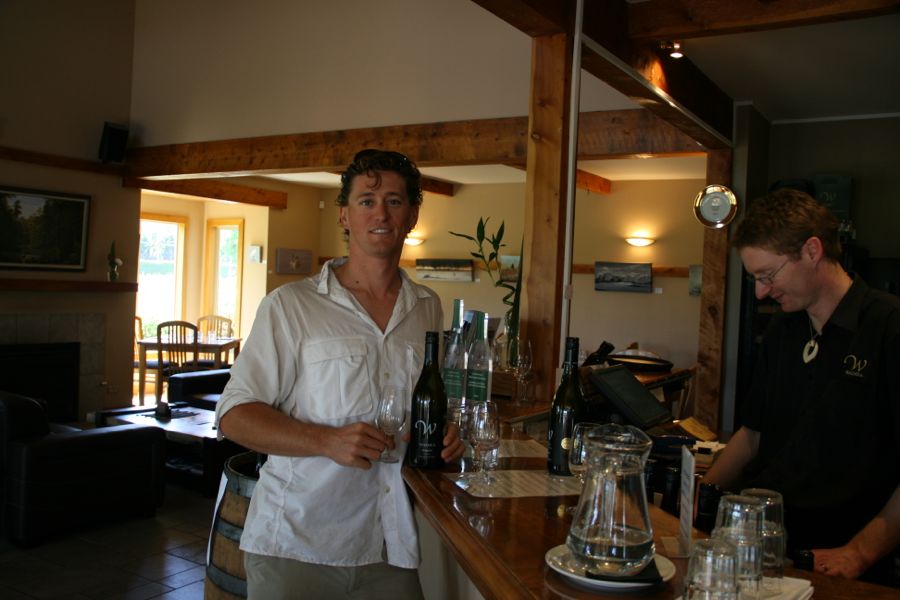 TeMania Winery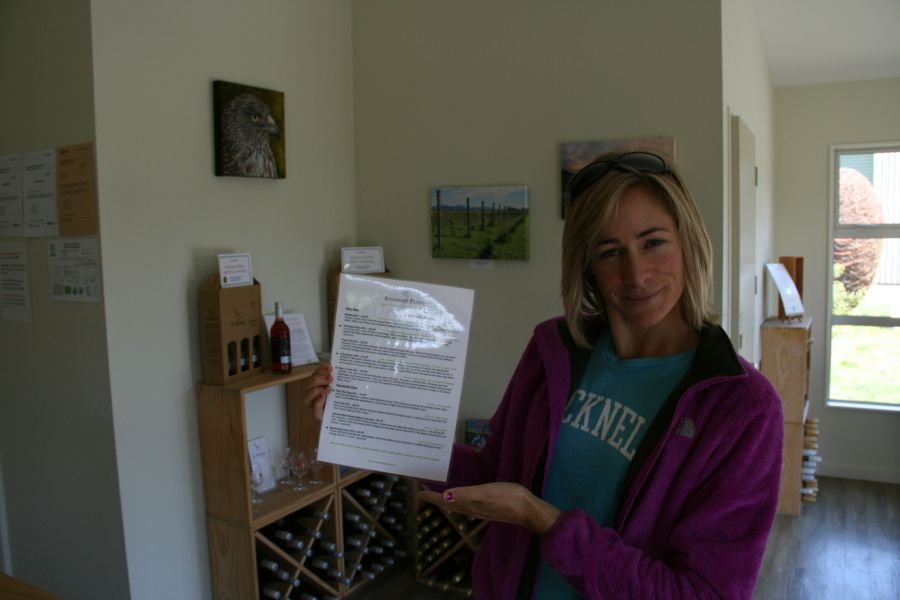 A nice bottle of Rose from Fromm Winery.  Enjoyed at Eden's Rest near Abel Tasman.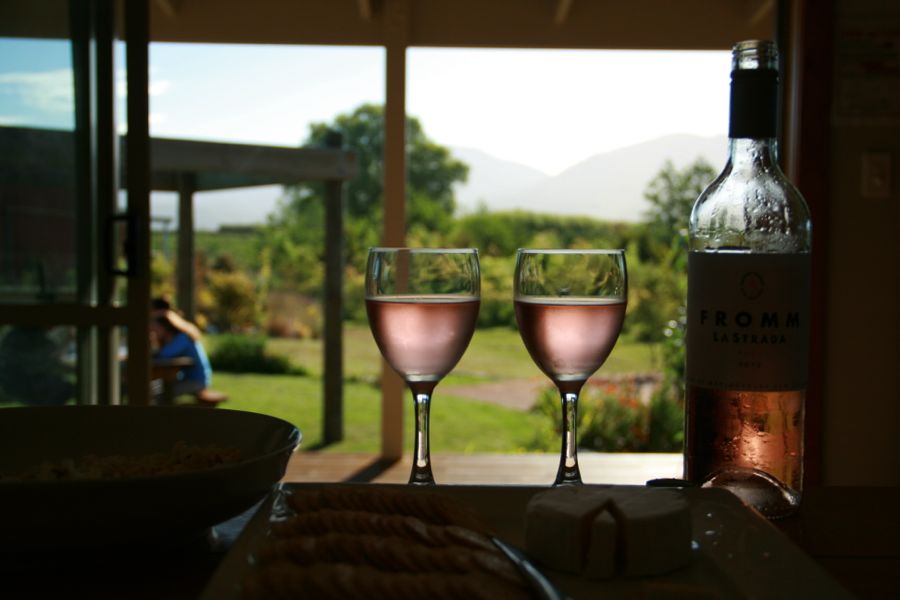 Cloudy Bay Winery (home of the amazing Tekoko!!)
Enjoyed a lovely meal and some great whites at Hunter Winery, which also has the nicest parking lot ever!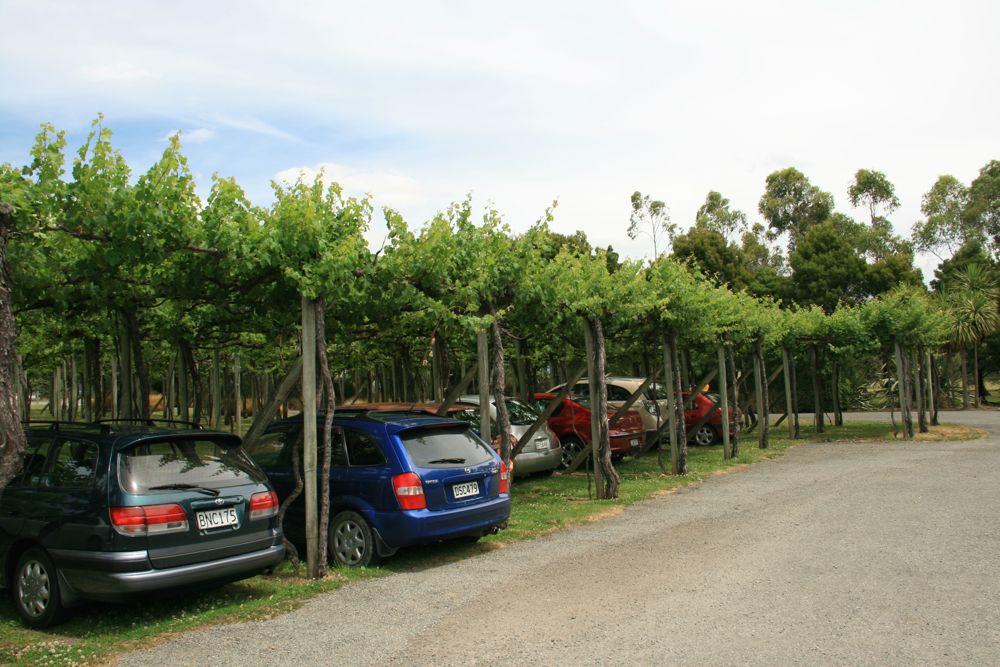 Fromm Winery
Canterbury Wine Region
Mud House Winery
Apparently this happens in NZ too… boy did we feel half dressed for the party
Also visited some pretentious castle winery that wasn't very great… Pegasus Bay.
Let's be clear here.  Everyone we met in NZ was incredibly nice.  This place was no different. And it surely wasn't pretentious the way Napa can be.  But for NZ, it was a bit, well, took its self a little too seriously.  The quotes and celebrations from famous wine tasters (I hope I never meet them because I am sorry but we did NOT agree with any of their "notes") were a bit over the top.  The wine just *wasn't that good*.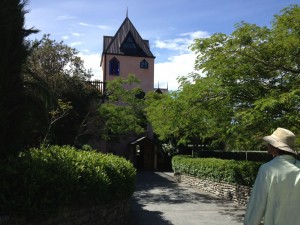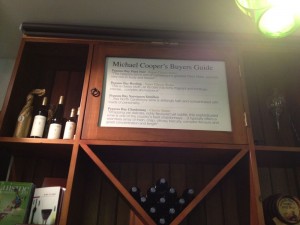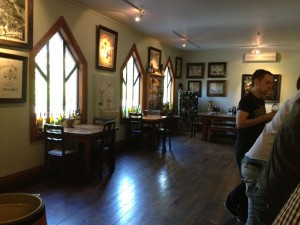 Wanaka Area
Rippon Winery – perhaps the world's most beautiful, but wines were over-priced for the quality.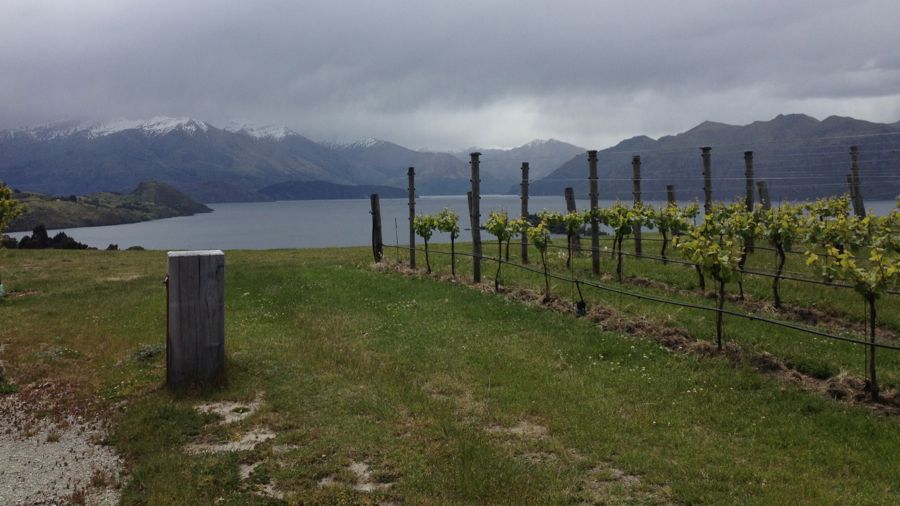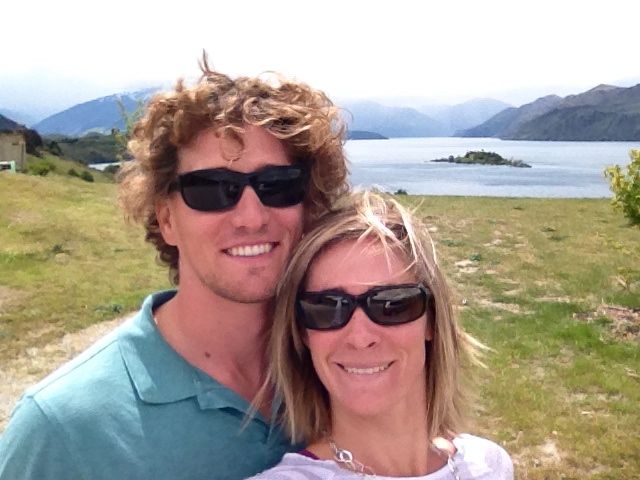 Always need some greens to go with the wine, from the local farmer's market: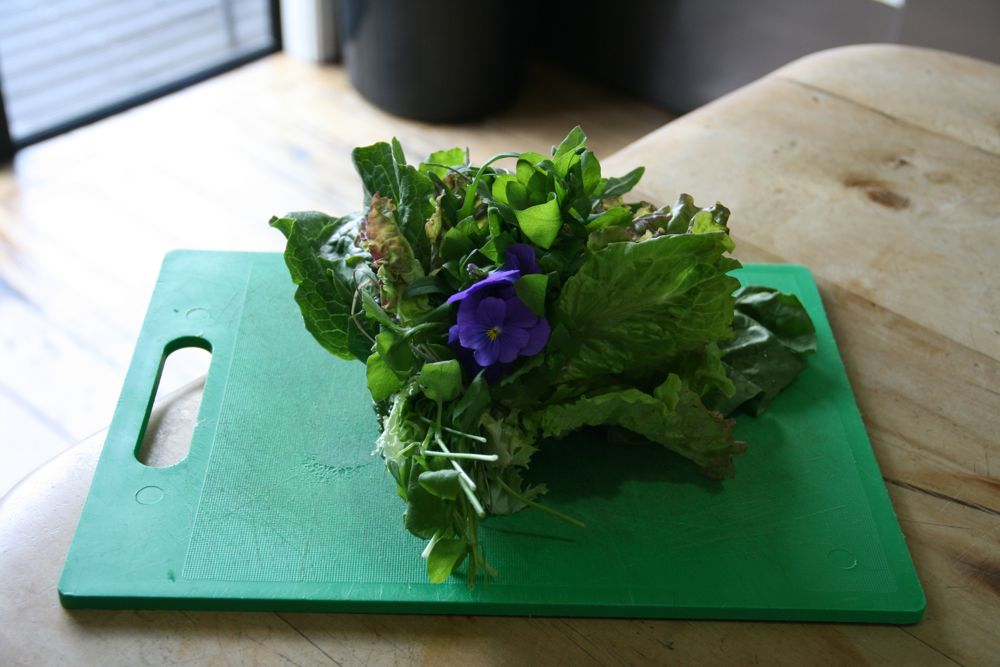 One last stop: the Makena Chocolate Factory.
hand made goodies? YES PLEASE!
Final Glances: