Not saying these are the top 10, just that these are 10 things to do.
 ..
1.  See the desert in the spring for the wildflowers.
…
*see more desert wildflowers here
…
 But don't forget your sunscreen, your Mr Serious face, or the world's smallest walking stick.
…
2.  Check out the San Diego River when it floods
…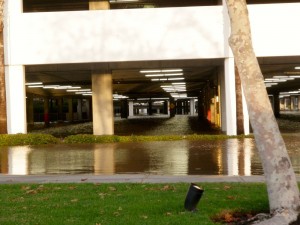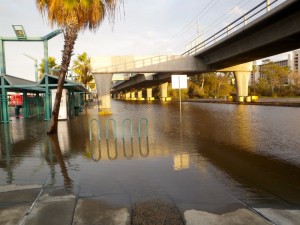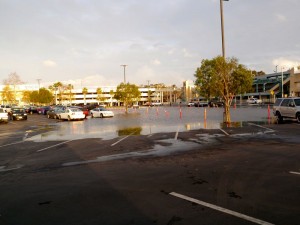 3. Surfing
…
4.  View the sunsets, and possibly a thunderstorm if you are lucky

… 
 
Or perhaps catch the sunrise instead:

… 
5. Go horseback riding

… 
6. Go "Rafting"

…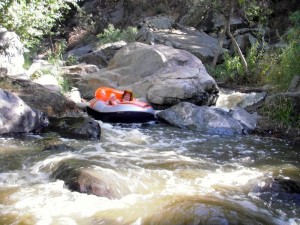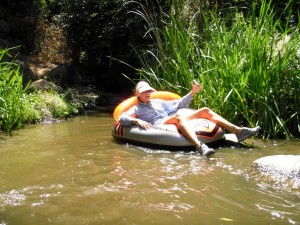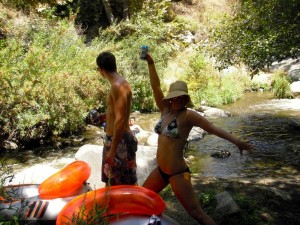 Watch the video here.

… 
7.  Host a holiday party

…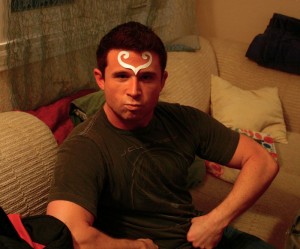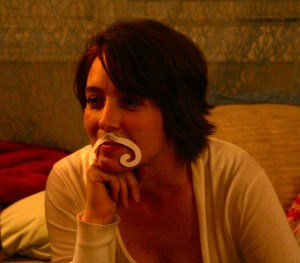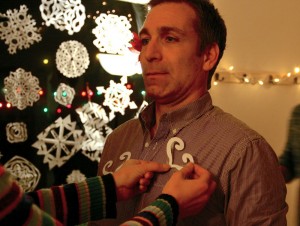 8.  Go out downtown with friends
9.  Check out the snow in the mountains (yep, it does snow here)
…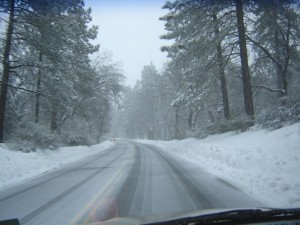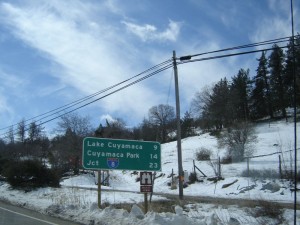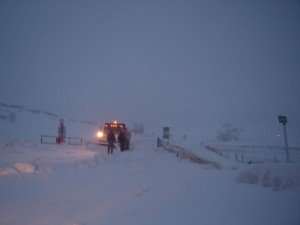 10.  Taking votes on what #10 should be…
…