Many of the deserts treasures can be seen from afar – a beautiful Joshua Tree, an Ocotillo in flower, even an agave reaching for the sky with bright yellow flowers.  But even more of the deserts best kept secrets are small and delicate.
…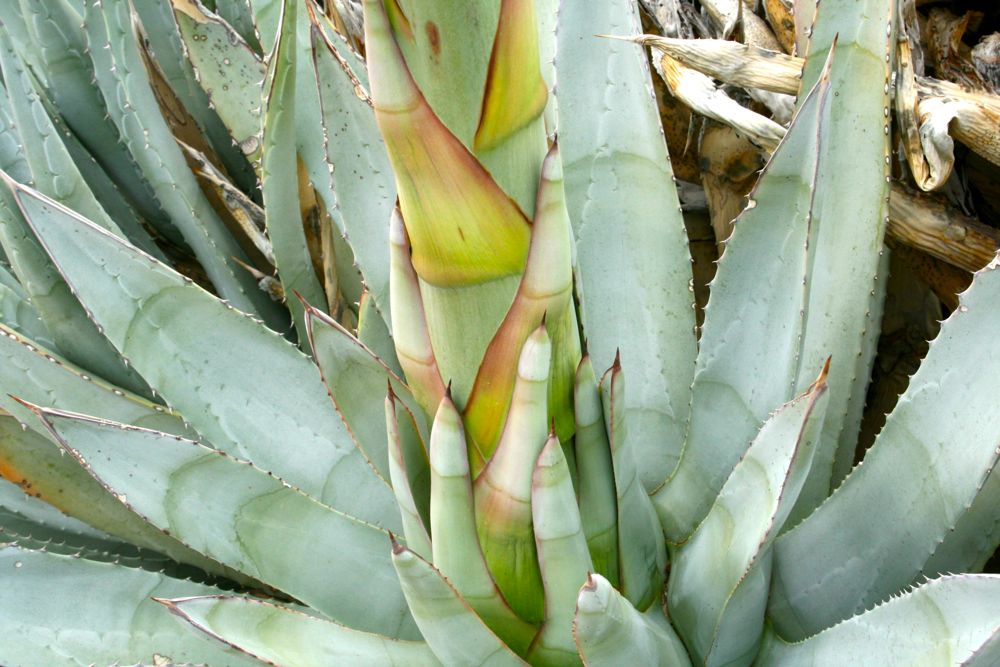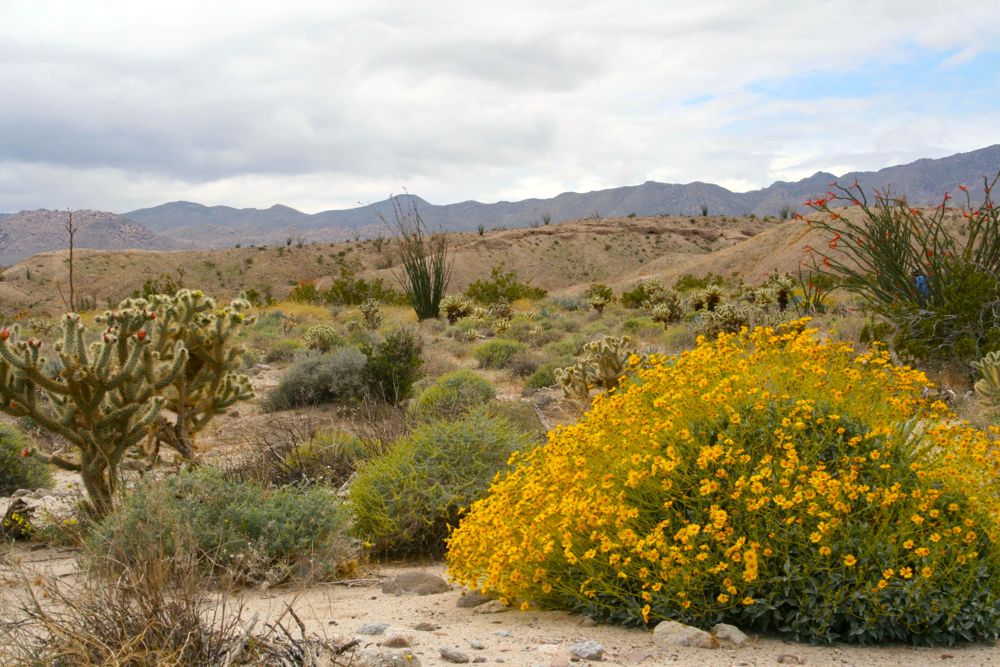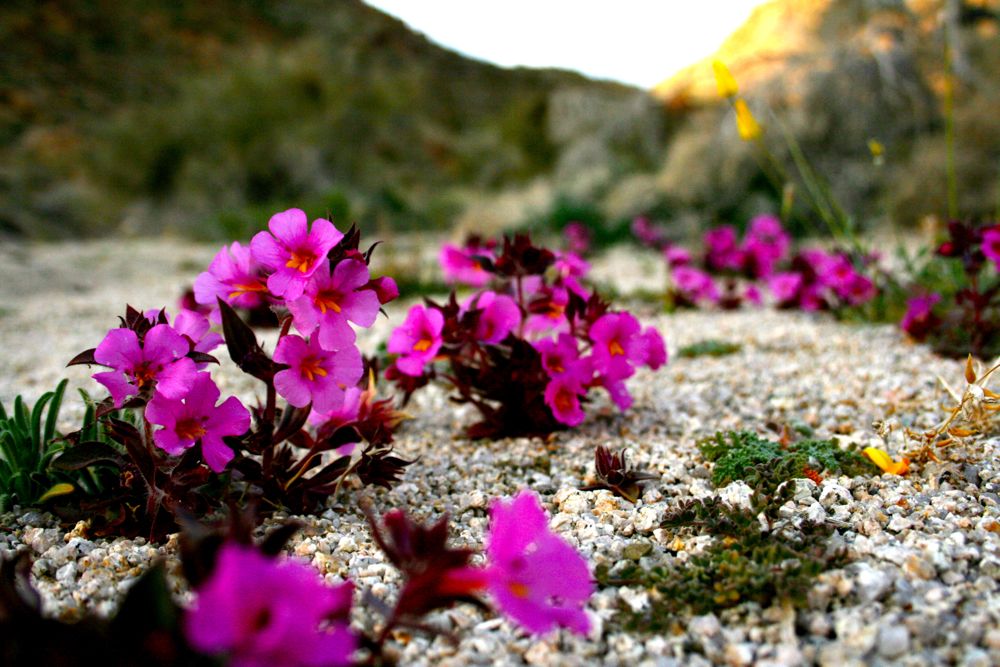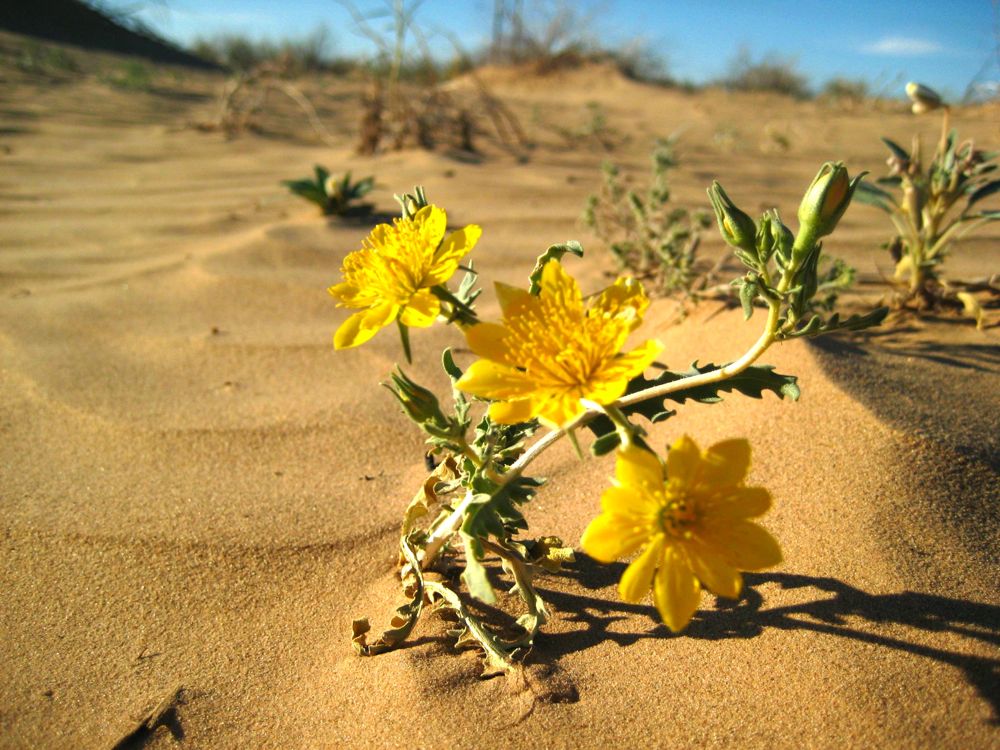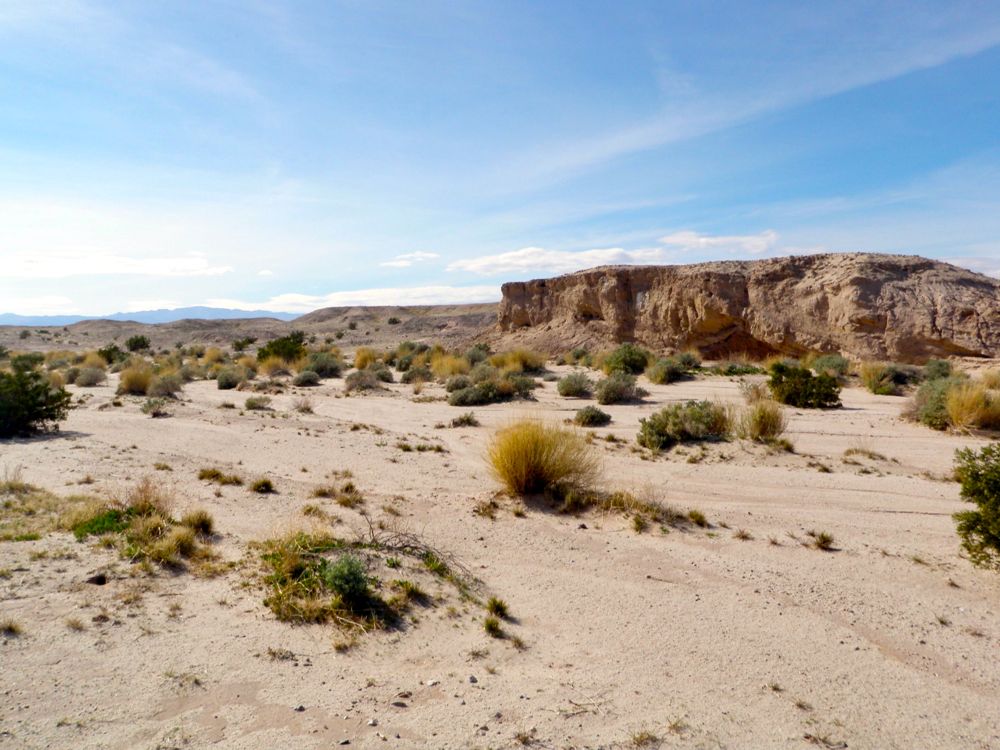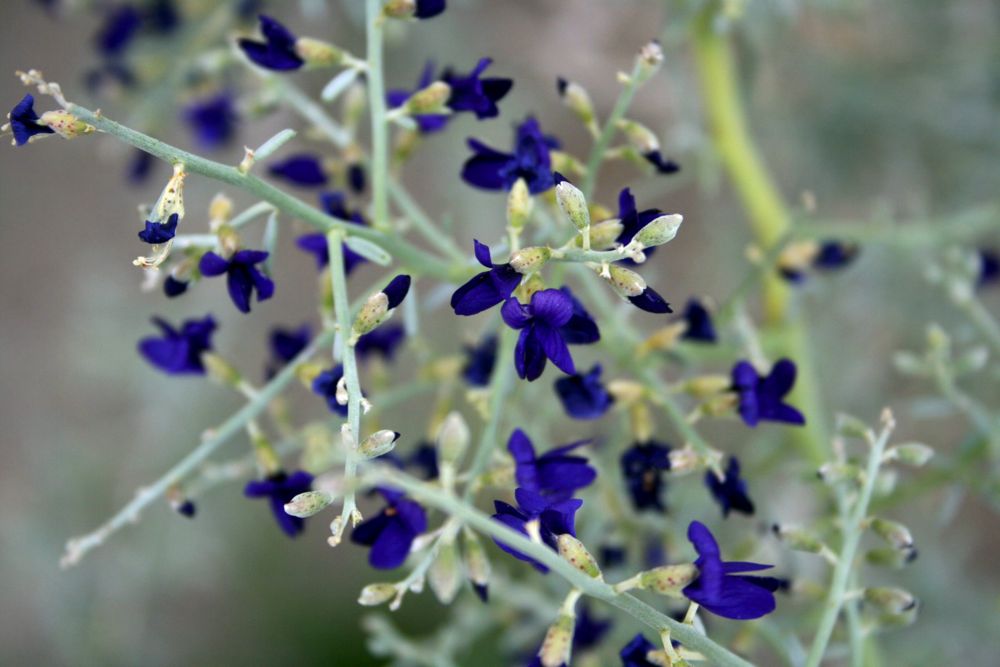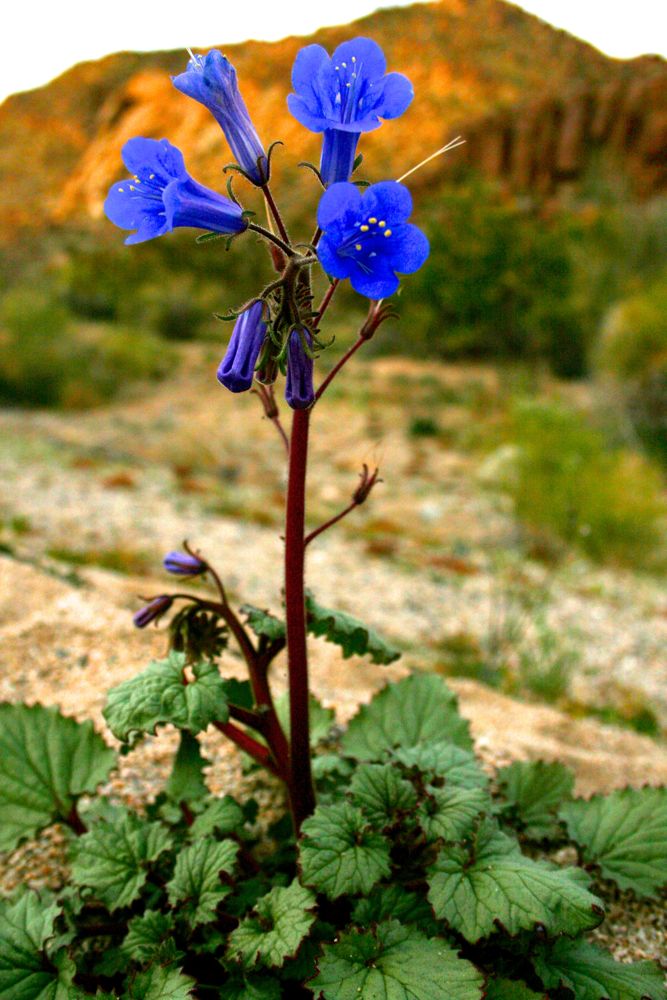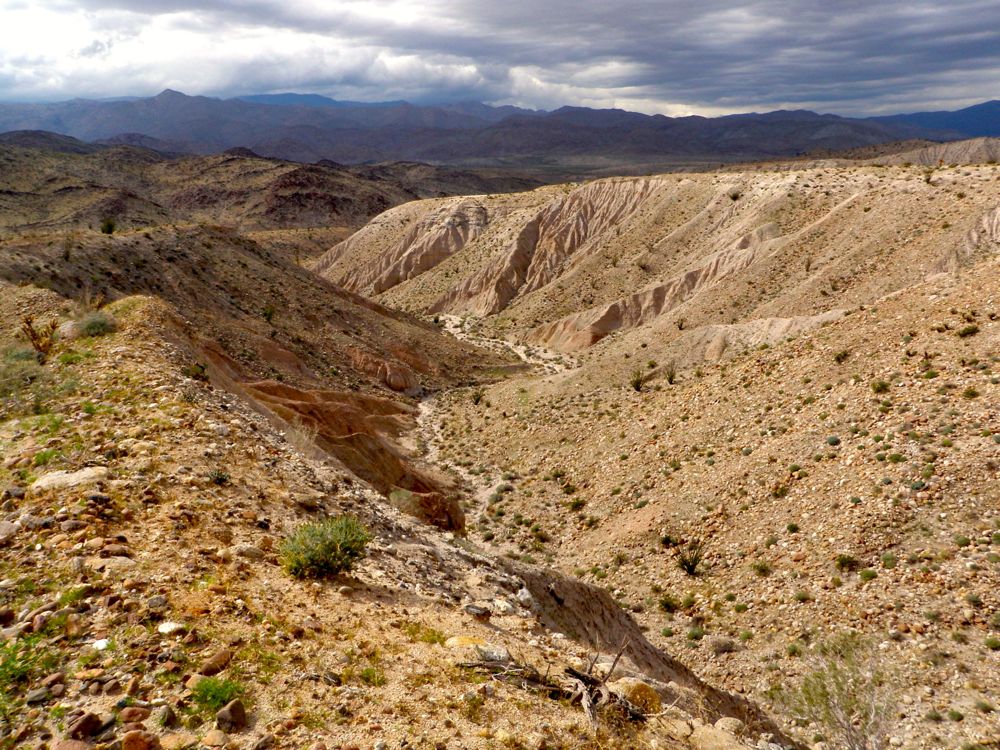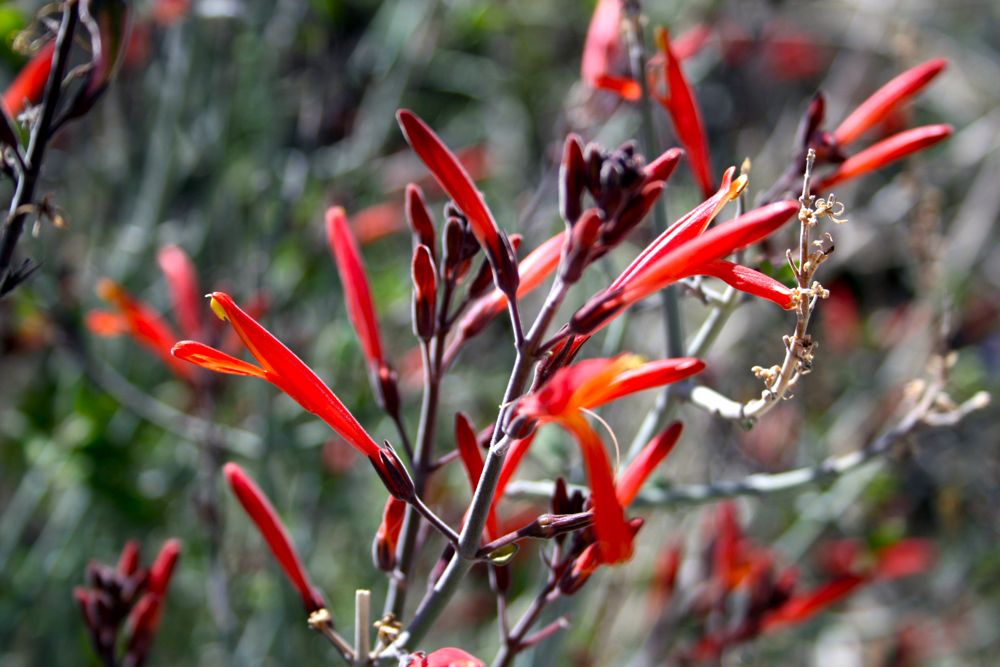 The variations of the CNPS list 4 plant, Cylindropuntia wolfii, always with red stamens:
..
And a look alike (left image), Cylindopuntia echinocarpa, with anything but red stamens:
..