Day trip to Abel Tasman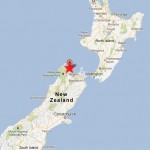 All we could say was, "This park is amazing.  The water is SO BLUE!"  Its like the Caribbean, and although we are close to Antartica, its not even that cold.   We took a lovely day hike to work some of the lactic acid out of our muscles, and enjoyed the birds, ocean, and scenery.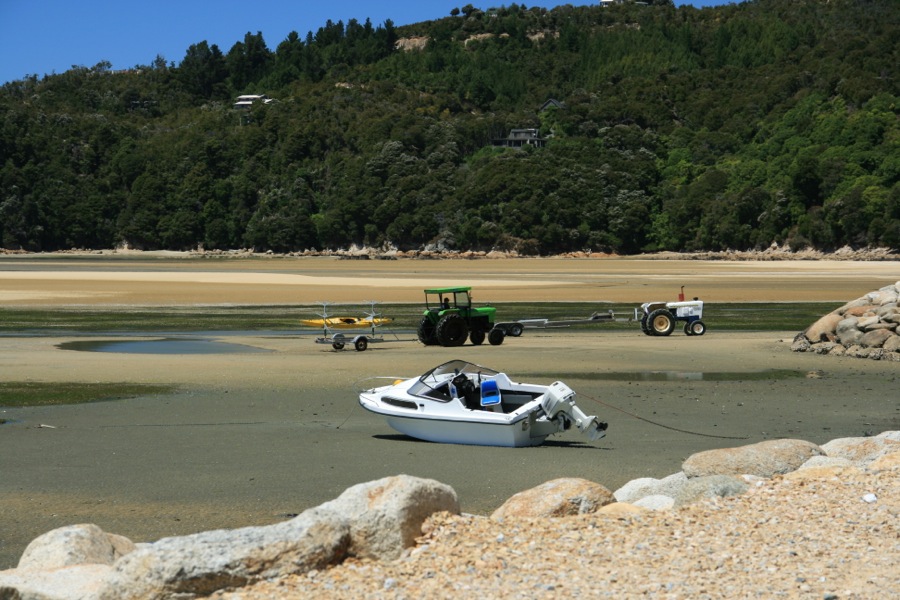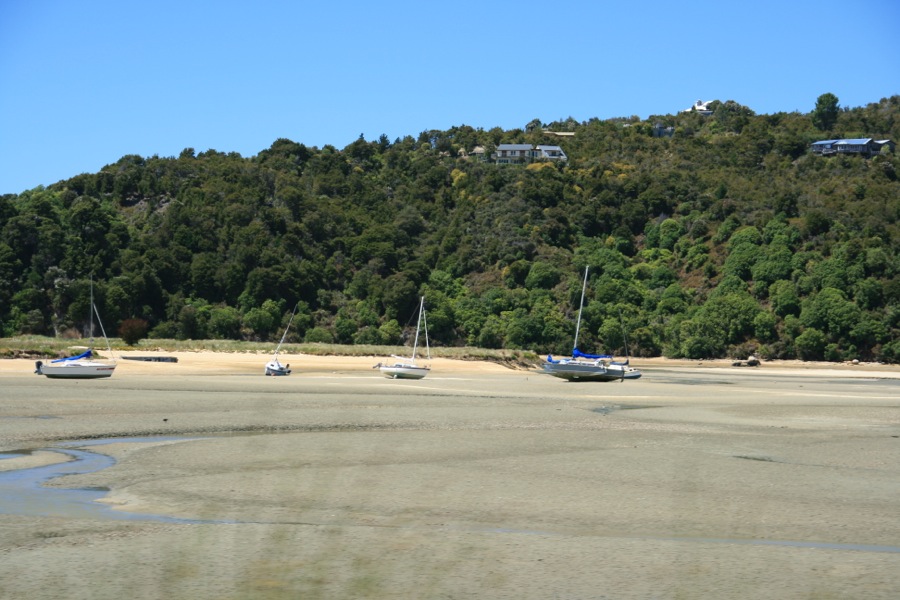 Low tide means not going anywhere fast
Tinline Bay
There might have been some crabs….
We saw a pretty amazing courtship between two gulls – one flew up to the other one, regurgitated a fish (swanky right?) into the other one's mouth, proceeded to squack and caw a lot, and then started jumping on the back of the smaller one it had just fed!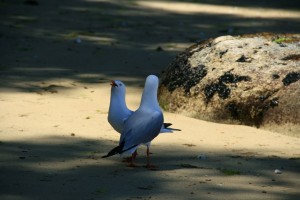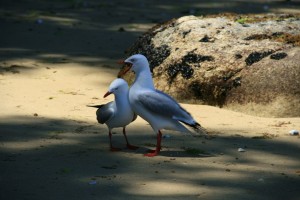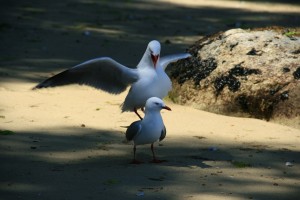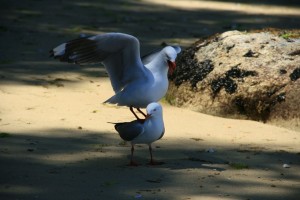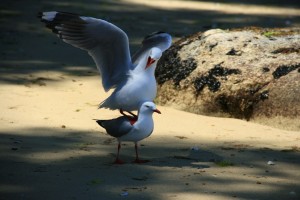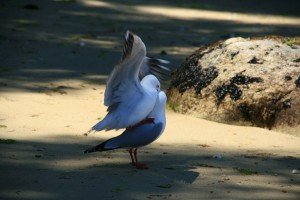 Gotta love nature 🙂