Route: Klondyke carpark → Crow Hut → Klondyke carpark
Appx 10 miles

"We thought boots were for keeping feet dry. Turns out, they are for keeping wet feet comfortable."
Here is where we are going, up the rock face then to the summit: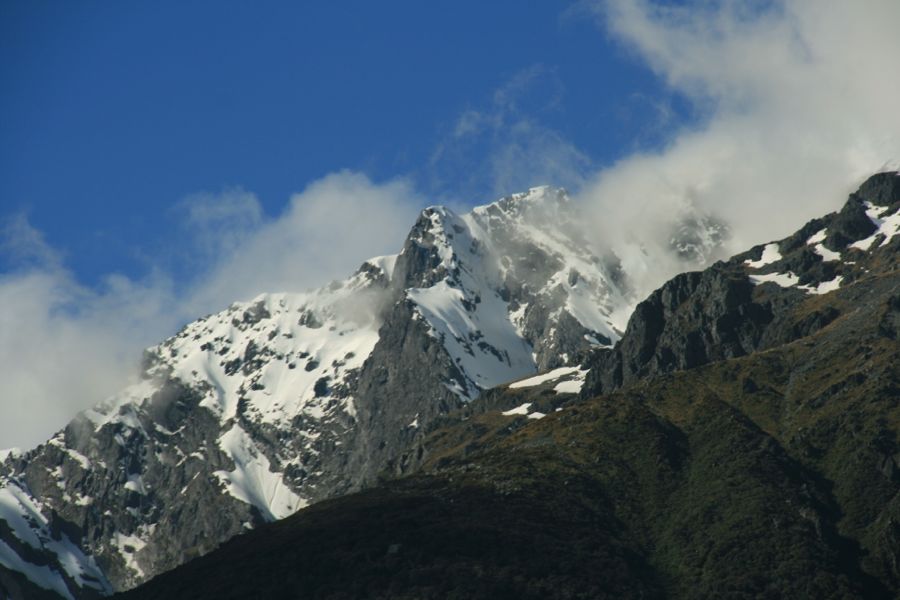 Just kidding. We aren't mountaineers – if you don't believe us just read the part about Angelus Hut and Nelson Lakes.
But we do love self photos no matter how poorly they seem to come out
A better decision:
Based on snow conditions in the high alpine (ie some pretty serious avalanche warnings), we decided to take a two-day hike to a hut promising great views while remaining in the lowland valleys.
How many times can you cross a river? Infinite. But how many times can you cross the same river and still smile, despite the aching cold? Apparently the whole time.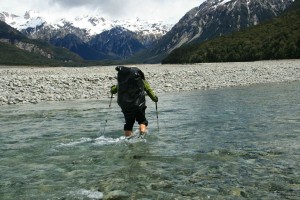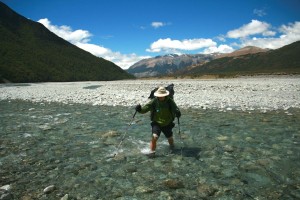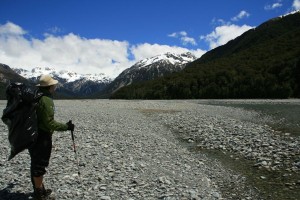 Yep, we are going that way
Taking a little break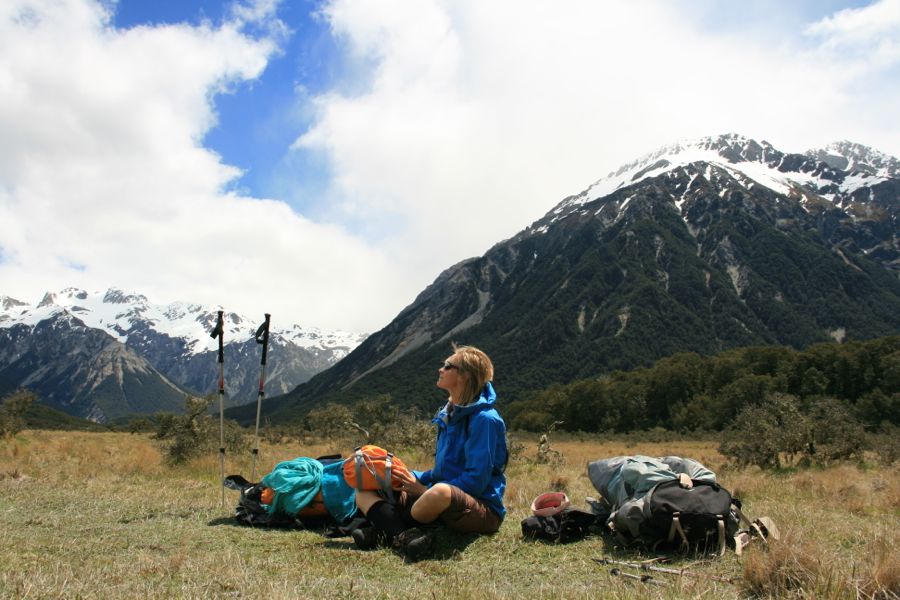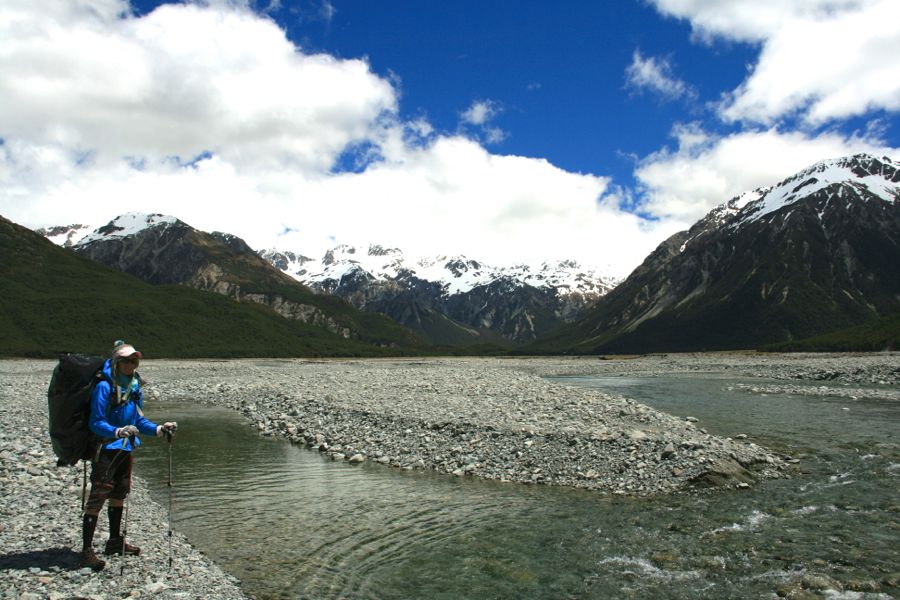 Our hut, all to ourselves
And the amazing valley – views as promised
Some lovely alpine flowers: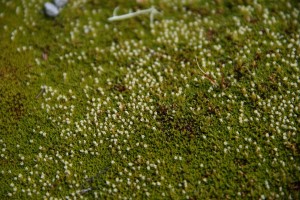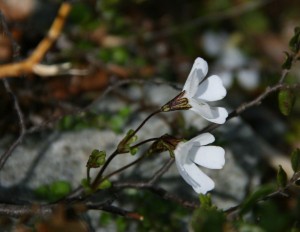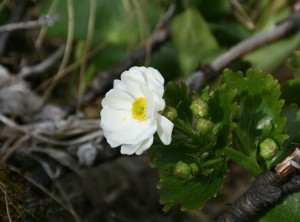 Gathering water for dinner and making a fire:
Thanksgiving Dinner *
We each listed all the things we were thankful for, in turn.  A rather great experience, and something perhaps we should do each night before bed, as being appreciative is a wonderful thing in life.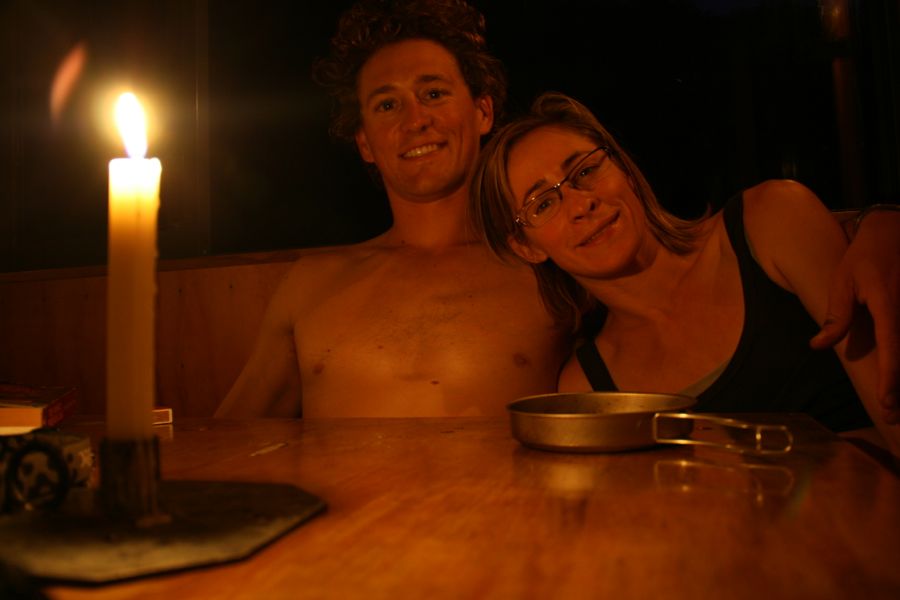 * it was about 110-degrees in there after Griffin made a fire he was really proud of. I even thought hot yoga could be fun but it was too hot for even that. We sweated for the rest of the night and slept in comfort (well, I did, because I love the heat).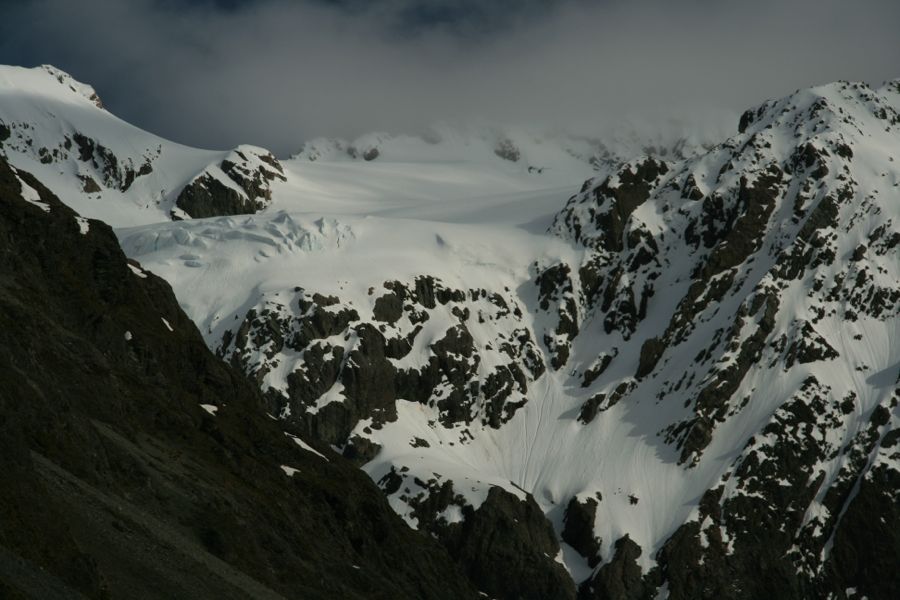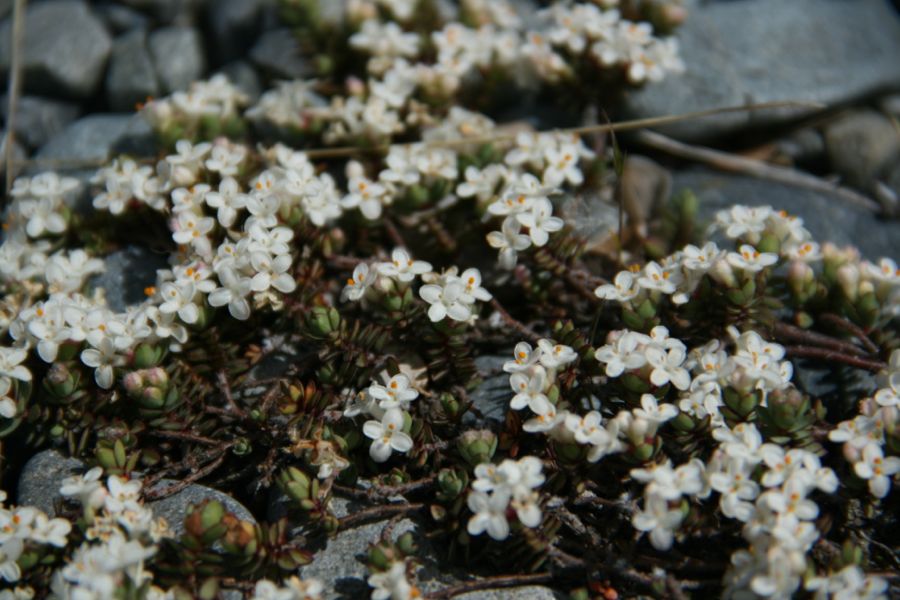 On our way out of the park, this bridge was really impressive.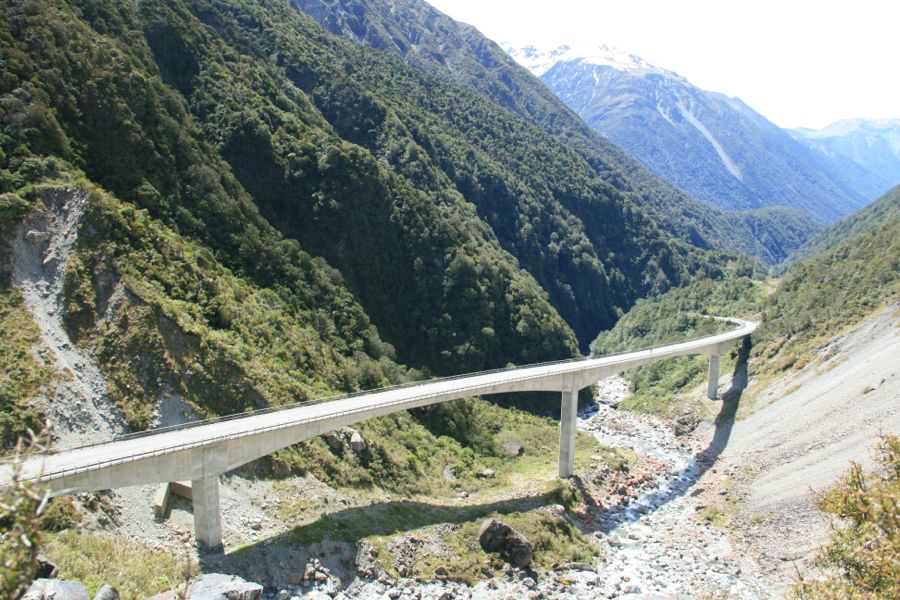 Final glance: