This was perhaps the most visually stunning place of our trip, or maybe just the most photogenic?  Either way, enjoy these pics from our lodge and the couple day hikes we did.
Lake Pukaki and Mt Cook in the background:
The views entering the valley.
The view from our lodge – we'll take it!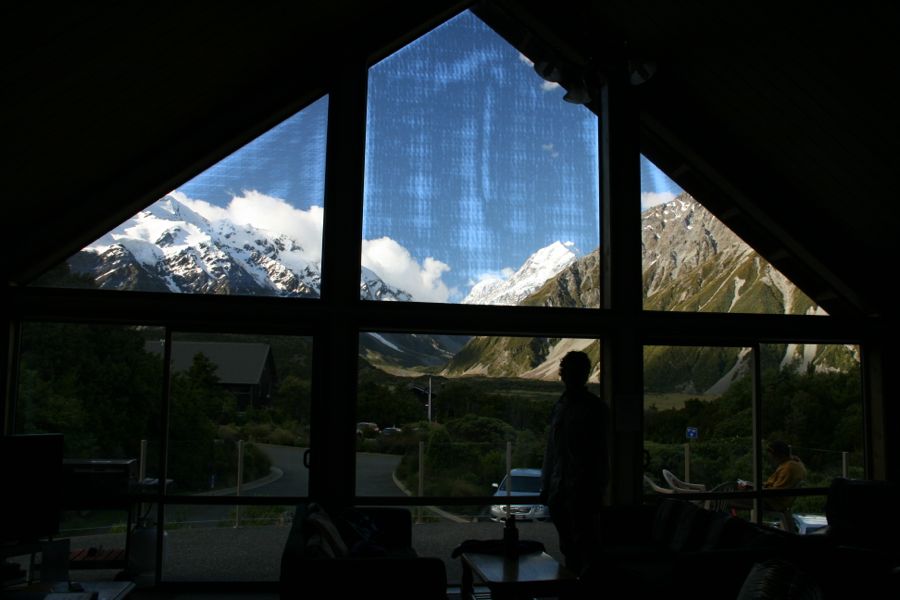 A day hike up the Hooker Valley
A hike up the Tasman Valley:
Griffin had no problem saying "hi" to all tourists on the trail, meanwhile his shirt was unbuttoned and it might have been a bit weird: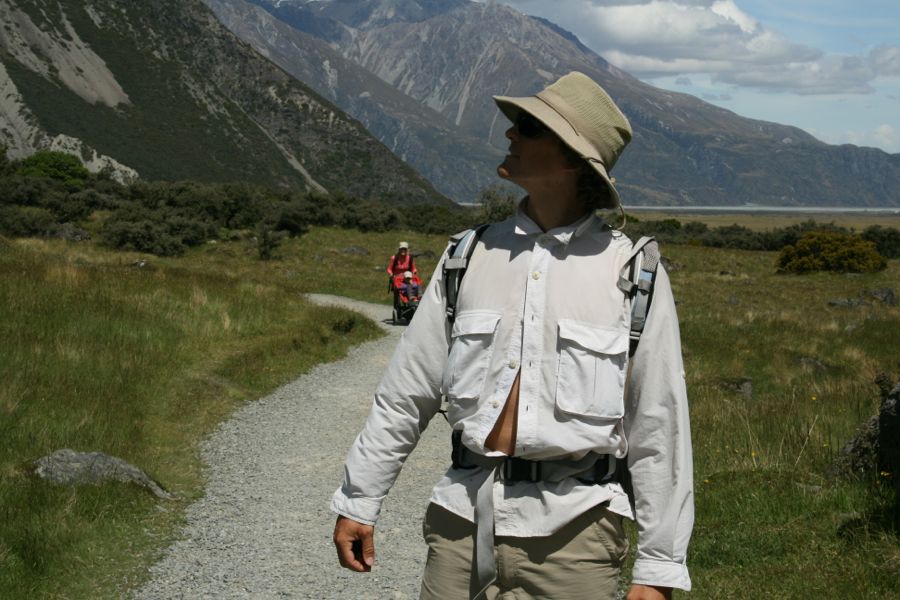 And a shameless Hoboroll plug.  Buy yours at Gobi Gear!
Some botany pics, for those who stuck with me this long: