Its just more fun to drive sometimes.  It takes about 12 hours to go from San Diego to Park City, UT.  We decided we would camp in the Mojave late Thurs night, and then keep driving on Friday.  We skiied for 2 days (over a weekend, what were we thinking honestly), and then drove home camping in Zion National Park Sunday night.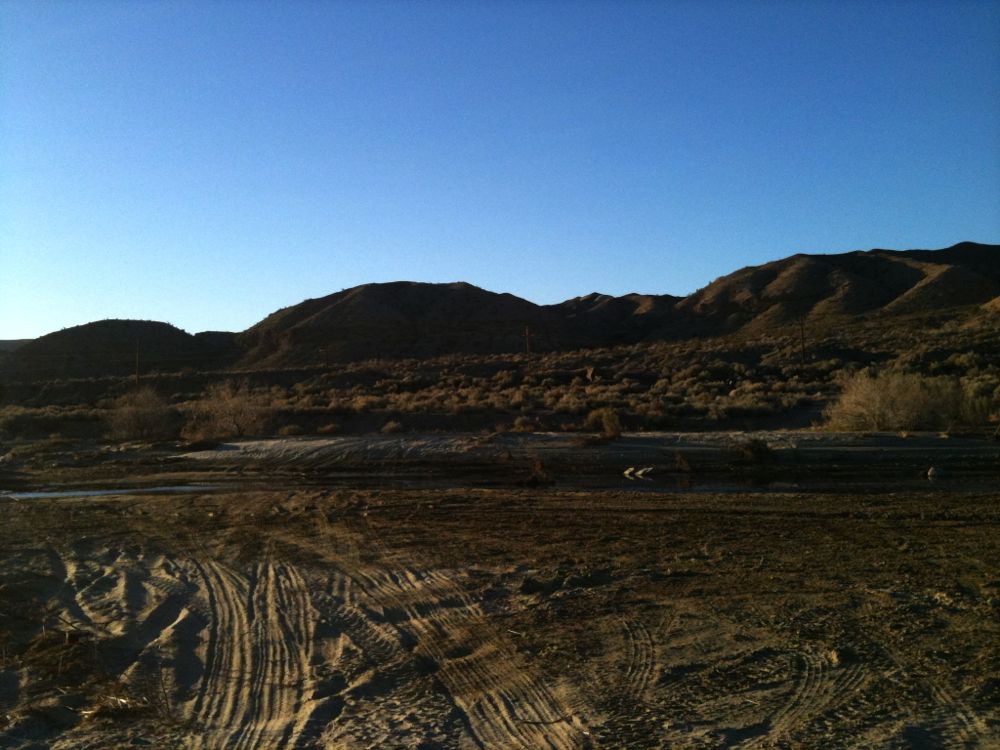 Our campground – all alone, about 10 miles off I-15 into the desert.  We had ourselves and the freight trains late at night.  The stars were beautiful, but it was surprisingly cold.  The temp was about 18-F, but the wind was pretty stiff that night, and we had only brought our summer tent, with no rain-fly… it was a chilly night.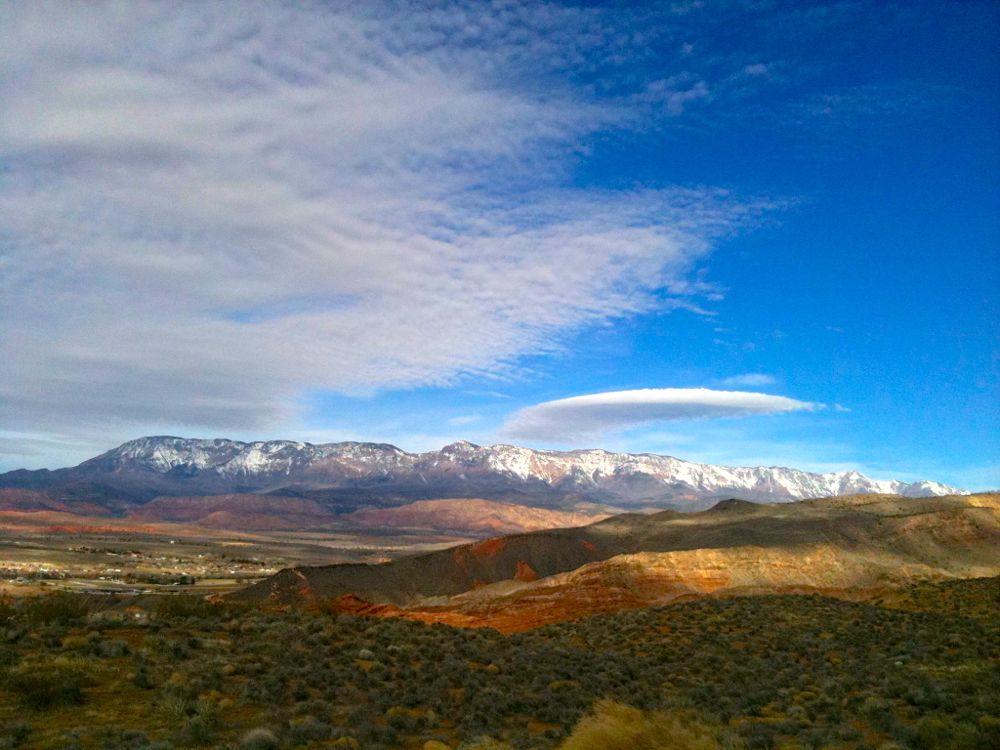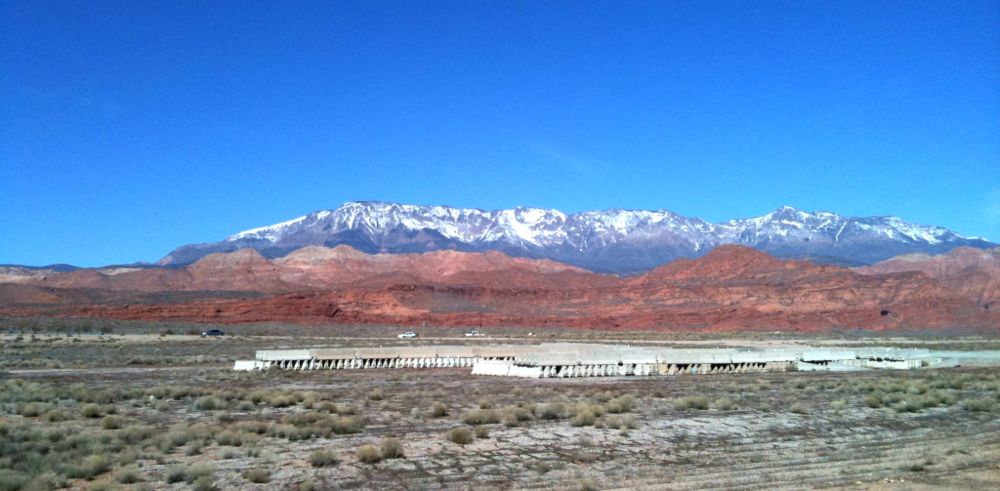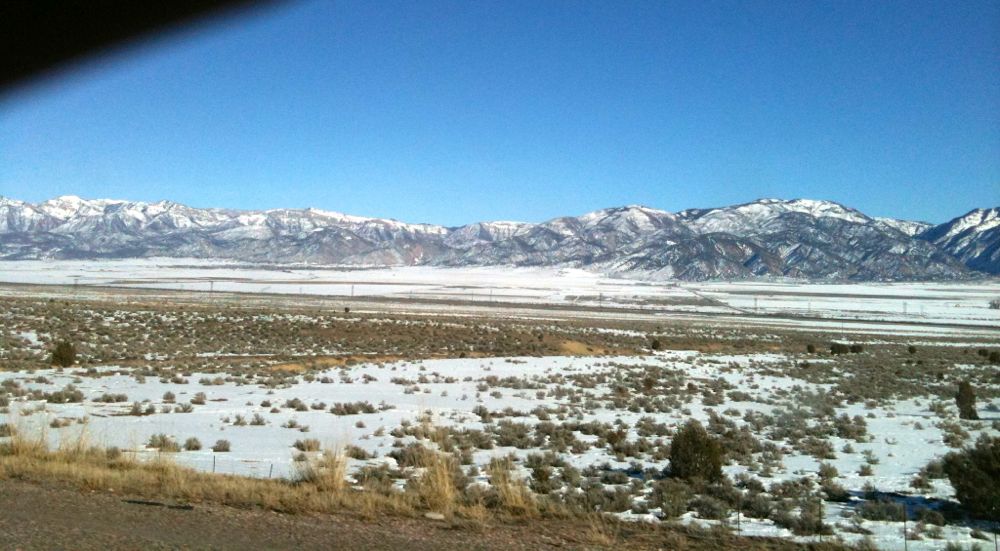 We took a detour to see the Hoover Dam on the way home, and some pretty impressive transmission towers on the side of the hill.